Coast Insurance offers a choice of either comprehensive insurance cover, including third party legal liability and personal accident, or third party legal liability only for your pleasure crafts.
New for old replacement if your craft is a total loss and less than one year old
Pollutions liability covered up to $1,000,000 in the event of accidental discharge of pollutants
Recovery or removal of wreck up to $1,000,000
Accidental damage to motor, with new for old replacement on mechanical and electrical components up to eight years of age
Cover for equipment and accessories including fishing equipment, diving equipment, paddle craft used in conjunction with your vessel and laptops if used for navigational purposes
Cover for household contents including bedding, crockery, cutlery, kitchen appliances and utensils, unfixed furniture and furnishings
We will pay the reasonable cost of taking action to minimise loss/removal to safety if your vessel gets into difficulties
If your vessel is stranded, we will pay the reasonable costs of inspecting the hull to see if it is damaged and the excess shown in the current policy schedule will not be deducted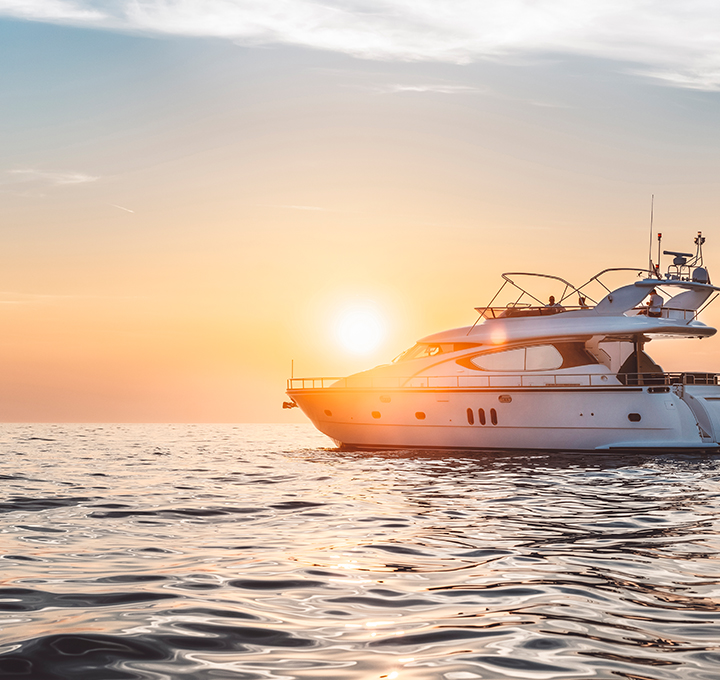 Our comprehensive insurance has three main sections:
LOSS OF, OR DAMAGE TO, YOUR CRAFT
Includes motors, equipment and accessories, trailer and personal effects of you or any passenger.
Coverage for:
Accidental damage
Theft
Sinking
Storm damage
Malicious damage
Fire
THIRD PARTY LEGAL LIABILITY
Includes you and any person allowed by you to control your vessel.
Coverage for:
Pollution liability
Legal liability for accidental damage to other people's property
Legal liability for accidental death or bodily injury to a person other than you
Berth holders liability
LOSS OF, OR DAMAGE TO, YOUR CRAFT
Includes death or bodily injury to you arising directly from the use of your vessel.
Coverage for:
Lump sum payout in the event of death
Funeral expenses
Weekly payments for temporary total disablement
Lump sum payout for permanent total disablement
Our comprehensive policy also offers the following emergency assistance:
Emergency delivery of fuel
Reasonable costs of medical evacuation and patient transport
Returning your vessel to your home or its usual berth, mooring or storage facility
Temporary accommodation (maximum five nights)
Transport home (economy class or equivalent)
Private vessels, power or sail
Stored in or out of the water
Water skiing or yacht racing options (as applicable)
Protecting the lifestyle you love
market leading products to suit your insurance needs