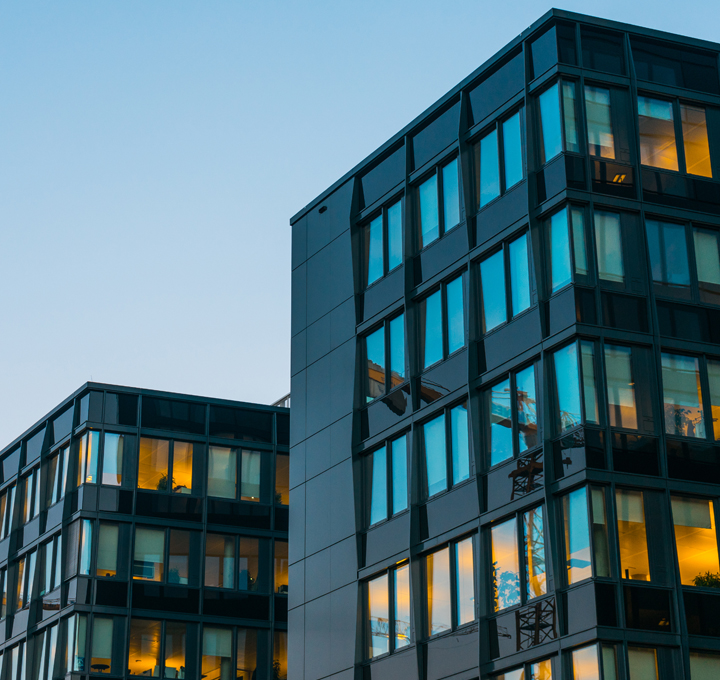 Coast Insurance offers Business Pack or ISR commercial property insurance for a range of general, hospitality, food, and trade occupations, as well as property owners.
Apply online for Business Packages.
Please provide your slip to obtain an ISR quote.
Capacity up to $20,000,000 for any one location
100% capacity or co-insurance solutions available
ISR Mark IV available
Business Pack available
100% Lloyd's security
Claims authority
Accommodation
Aged residential
Distributors
Engineering
Funeral directors
Hairdressers/barber shops
Offices
Manufacturers.
Warehousing.
Cafes/restaurants
Sports Clubs
Function centres
Marketing leading products to your clients