25,000 kilometres of coastline
25 million people
2.5 million businesses
Coast offers personal and business insurance solutions as follows

We've been helping Australians protect the lifestyle they love for more than 25 years
Australia's 25,000 kilometres of coastline is one of the longest in the world. It not only protects our land, it protects our people and their livelihoods. At Coast Insurance, this is where our journey begins. We don't believe that any port in a storm will do, instead, we help our clients navigate risks and weather all conditions by providing the best insurance solutions.
Coast protects the vast landscape of life in Australia. With extensive insurance solutions and a depth of expertise, we deliver confidence through uncertainty, knowing businesses and lifestyles are protected.
Welcome to Coast.
After 27 years as Trident Underwriting, due to expansion and independence, we now emerge as Coast Insurance. From our origins in marine insurance, we've come ashore and evolved into a multi-class underwriting agency, still maintaining a strong marine focus.
The name Coast is a reference to both our company's heritage and the wonderful Australian lifestyle that we seek to protect. Just as the coastline protects our land from the oceans, Coast Insurance helps Australians protect their much-envied way of life. With our vast knowledge and deep expertise, we can provide Australians with the right insurance solutions for their unique needs.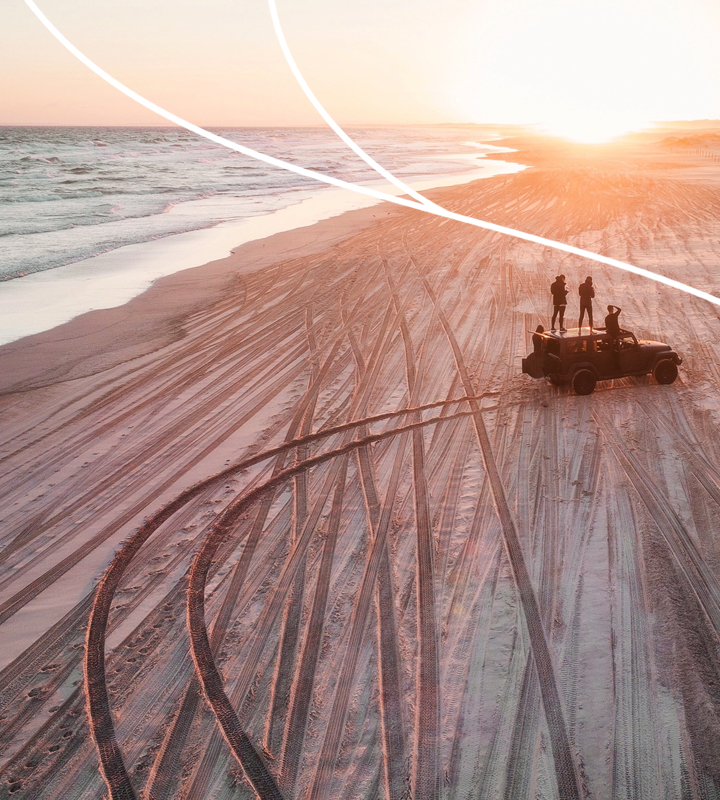 Protecting the lifestyle you love
market leading products to suit your insurance needs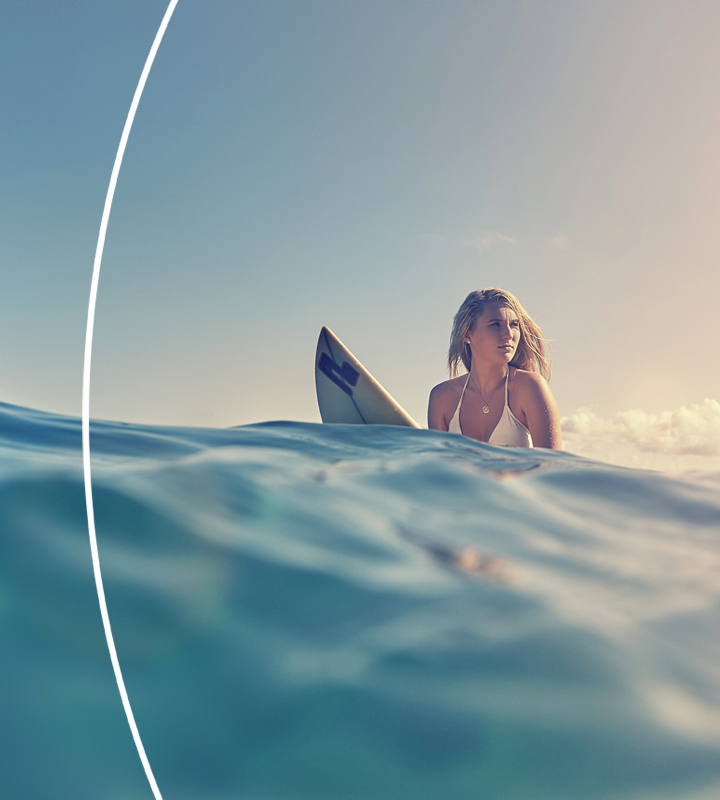 When the unexpected occurs, our insurance cover helps protect our clients from the worst. You can easily lodge a claim directly with us online or contact one of our claims specialists for assistance. Coast have an emergency after hours service available to all our customers, as the unexpected can occur at any time.
Stay informed with our latest articles and alerts about insurance and so much more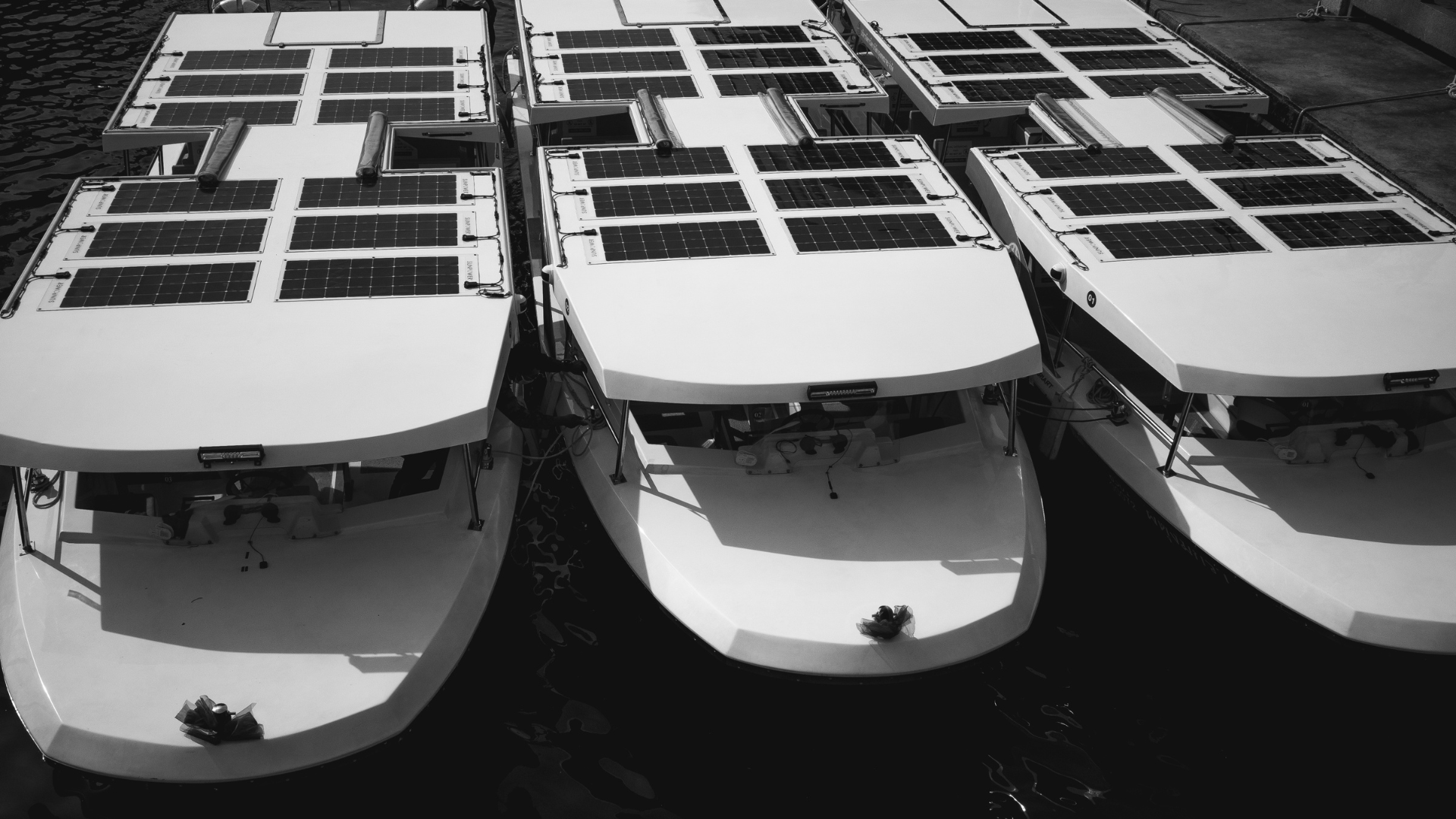 Western Australia's marine ecosystem is a breathtaking sanctuary of coral reefs, diverse marine life, and rich indigenous heritage. However, pollution,
Read More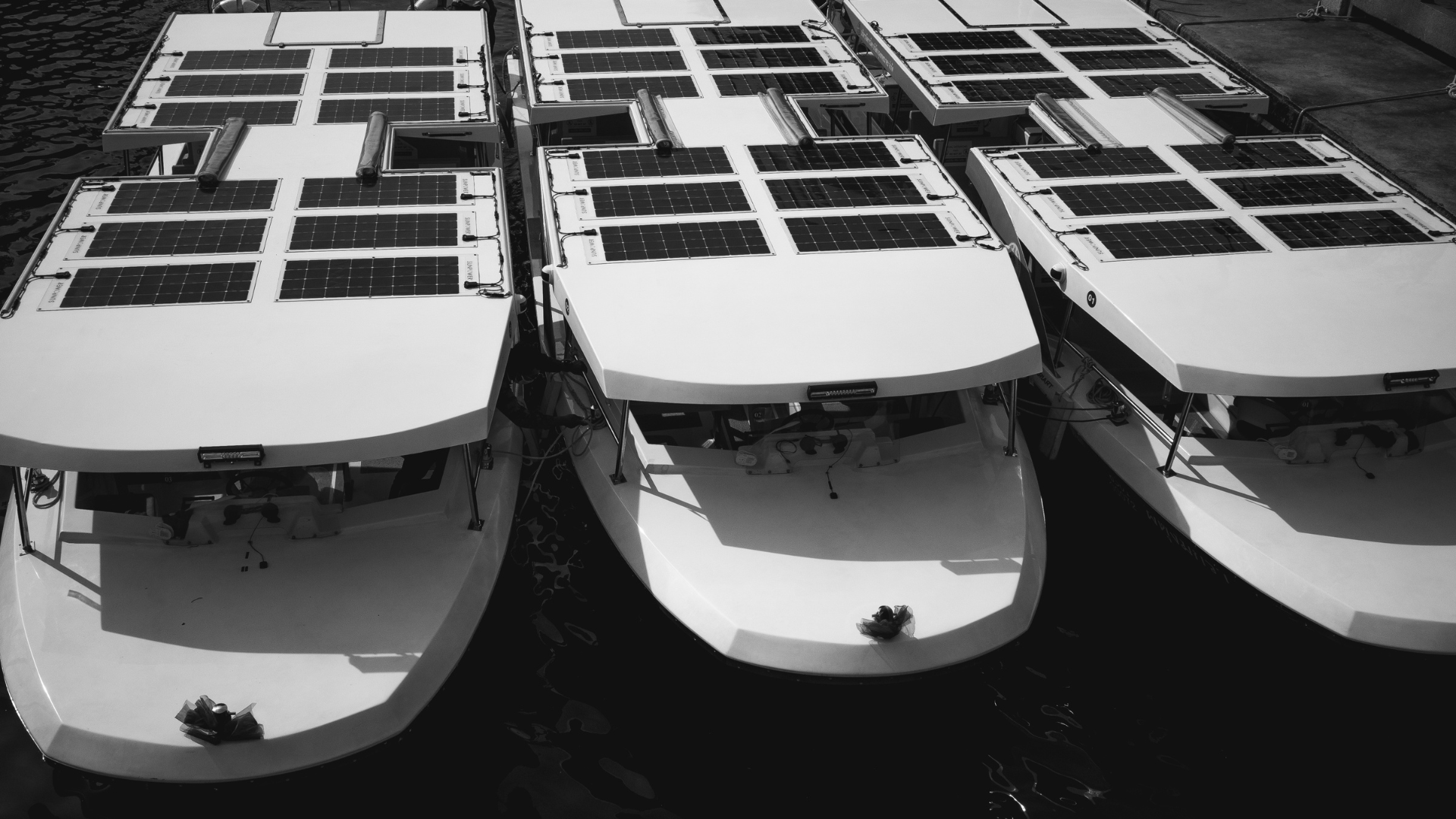 Western Australia's marine ecosystem is a breathtaking sanctuary of coral reefs, diverse marine life, and rich indigenous heritage. However, pollution,
Read More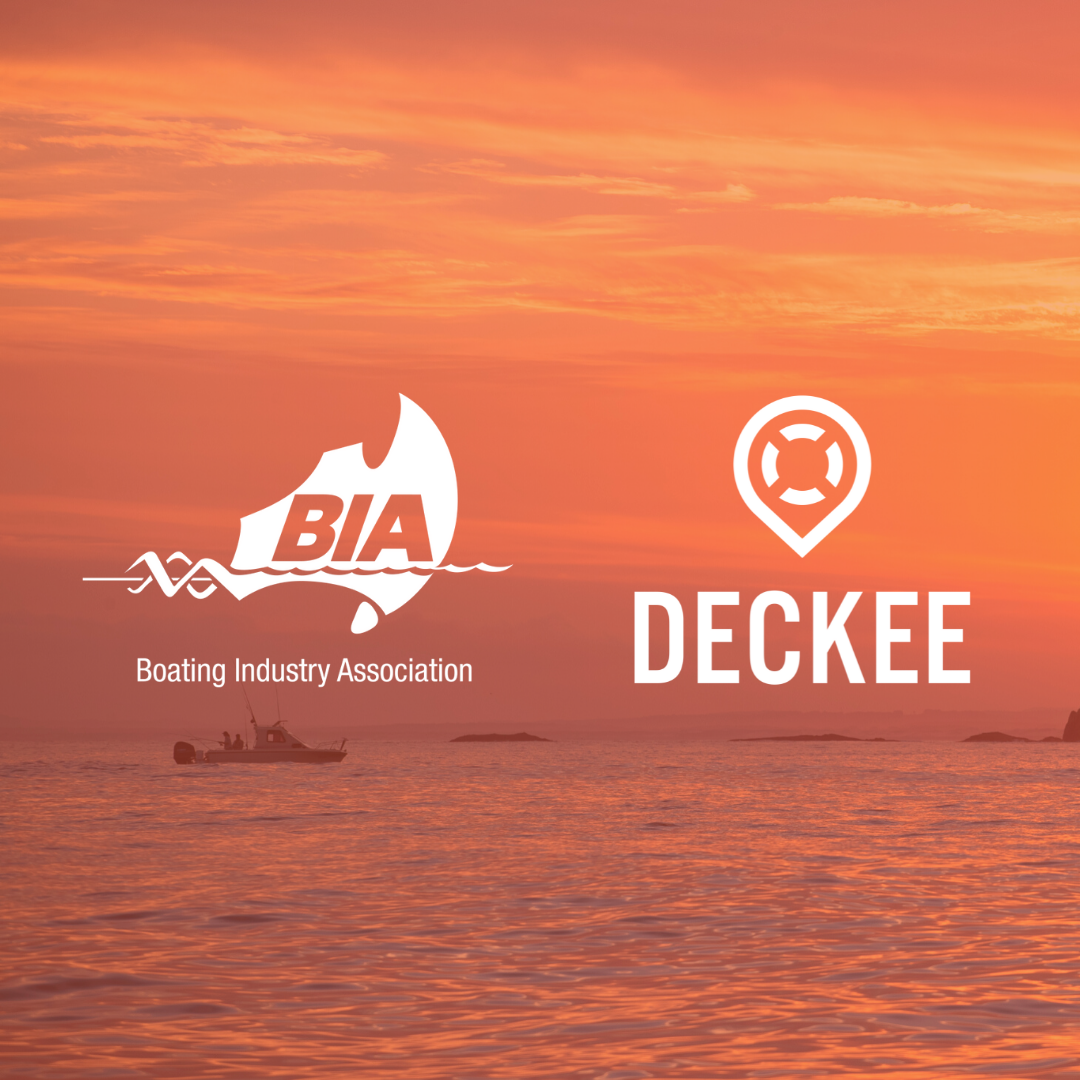 Exploring the marine world is a thrill many cherish, but safety and efficient navigation are paramount. With technology at our
Read More