Financial Hardship Support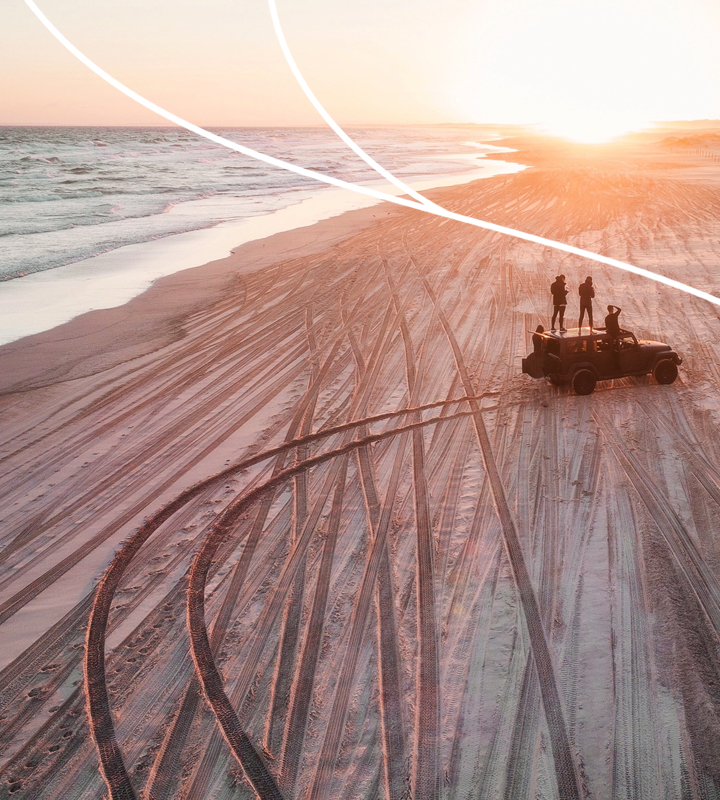 We're committed to supporting customers facing financial hardship. Financial hardship involves an inability of the customer to pay a debt, rather than an unwillingness to do so. Financial hardship may arise from a variety of situations and may be for a limited duration or long term.
For more information about the financial hardship provisions under the General Insurance Code of Practice, click the following link and see Part 10 (Financial Hardship): Code of Practice
We're here to support you. If you're having trouble paying a financial obligation to us, call us to talk about your situation. We'll work out a plan with you, and we may be able to assist by:
Offering installment payments;
Placing a recovery on hold;
Deducting an excess from your claim settlement.
The support that we provide does not include support with paying the premiums under an insurance policy we have issued.
If you are experiencing financial hardship, please contact Coast Insurance by either phone or email at the details below regarding our Financial Hardship Support.
Fast tracking of urgent claims
If an event, such as a natural disaster, has meant you have to make a claim under your policy and also caused you to be in urgent financial need of benefits under that policy, please let us know, we're here to support you. We might be able to speed up our assessment to give you a decision on your claim or pay an advance amount to assist ease your financial need.
Access to other information and support
If you wish to speak to someone, the National Debt Helpline provides confidential financial counselling resources that can provide advice to Australians in every state and territory:
Contact the National Debt Helpline on 1800 007 007