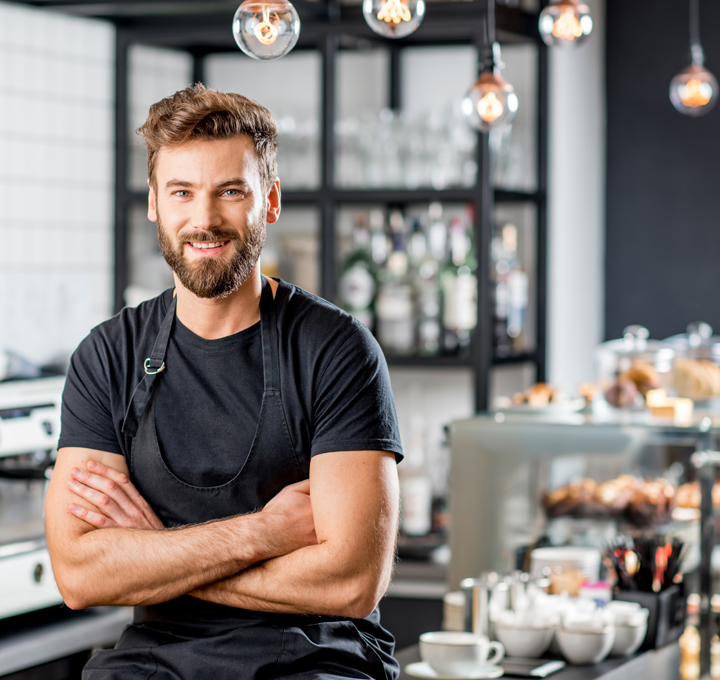 Coast Insurance has a wide liability offering, providing broadform cover for a range of businesses, along with umbrella liability cover or excess layers available.
Coast Insurance provides public and products liability to small, medium and large businesses and side hustles (hobbies from which an income is generated).
Capacity up to $20,000,000
100% Lloyd's security
Claims authority
Accommodation
Aged residential
Cleaners
Distributors
Engineering
Funeral directors
Hairdressers/barber shops
Manufacturers
Offices
Professionals
Side hustles
Bakery
Butcher
Retail
Wholesale
Cafes/restaurants
Sports Clubs
Function centres
Vacant land
Unoccupied premises
Air conditioning
Bricklayers
Carpenters
Carpet layers
Electricians
Handymen
Painters
Tilers
Resource Contractors Liability
Coast Insurance offers broadform liability to sole traders or small business consulting to the resources industry.
Capacity up to $20,000,000
100% Lloyd's security
Claims authority
Smaller businesses carrying out non manual (white collar) or manual (blue collar) work  either onshore or offshore:
Sole traders
Small businesses (less than five staff)
Marketing leading products to your clients