After 27 years as Trident Underwriting, due to expansion and independence, we now emerge as Coast Insurance. From our origins in marine insurance, we've come ashore and evolved into a multi-class underwriting agency, still maintaining a strong marine focus.
The name Coast is a reference to both our company's heritage and the wonderful Australian lifestyle that we seek to protect. Just as the coastline protects our land from the oceans, Coast Insurance helps Australians protect their much-envied way of life. With our vast knowledge and deep expertise, we can provide Australians with the right insurance solutions for their unique needs.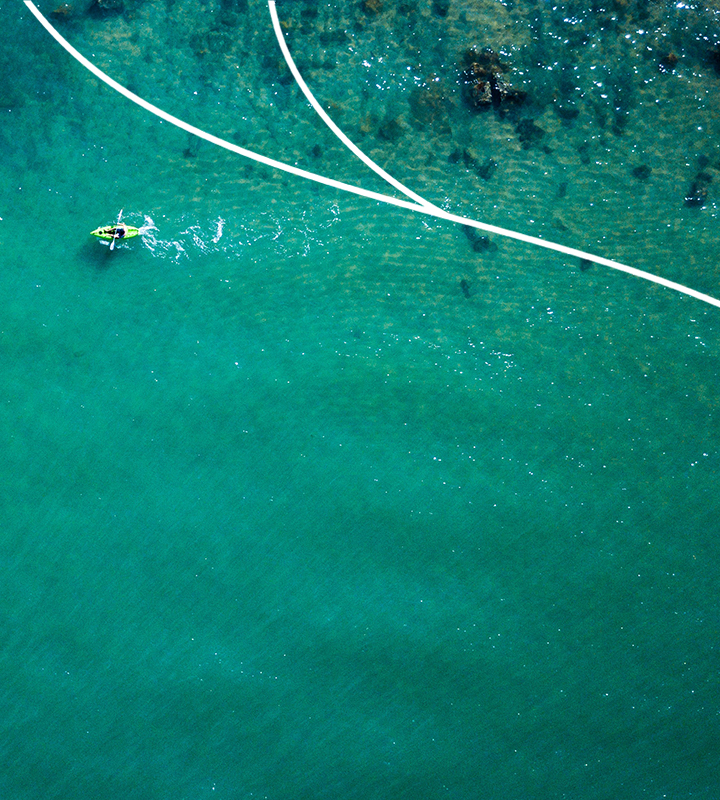 Our experienced team of specialists have been helping Australians protect their unique lifestyle, from work to play, for more than 25 years.
For any new business, current business or claims matters you can call or email us and your enquiry will be steered to the correct member of our trusted team.
General Manager - Underwriting
All underwriting matters
New business opportunities and schemes
Complaints resolution
stephaniem@coastins.com.au
Direct: +61(0)8 6374 7014
Mobile: +61(0)406 096 306
General Manager - Operations
Property & Liability Underwriting
Business Development Manager & Underwriter
Underwriter - Team Leader
Director - Saber Claims Management & Consultancy
Claims Manager - Saber Claims Management & Consultancy