Stay informed with the latest articles and alerts from the insurance sector.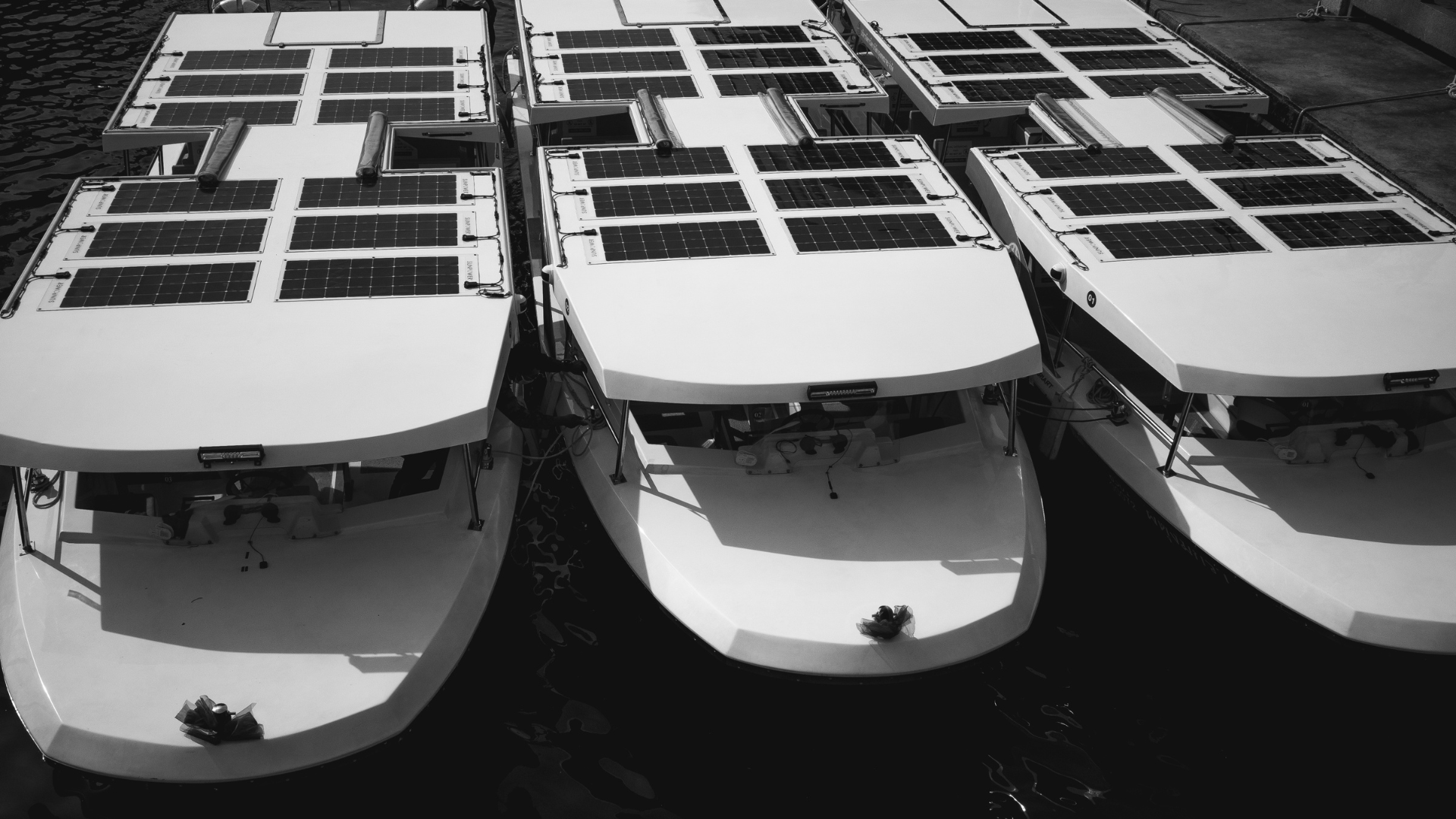 Western Australia's marine ecosystem is a breathtaking sanctuary of coral reefs, diverse marine life, and rich indigenous heritage. However, pollution, climate change, and human activities threaten its delicate balance.  In this post, Coast Insurance will be exploring sustainable boating practices that can help protect this unique ecosystem. From reducing pollution to responsible anchoring and supporting eco-friendly tour operators, we'll discover how boaters can become stewards of Western Australia's marine wonderland.  Understanding the marine environment in Western Australia  Western Australia's marine
Read More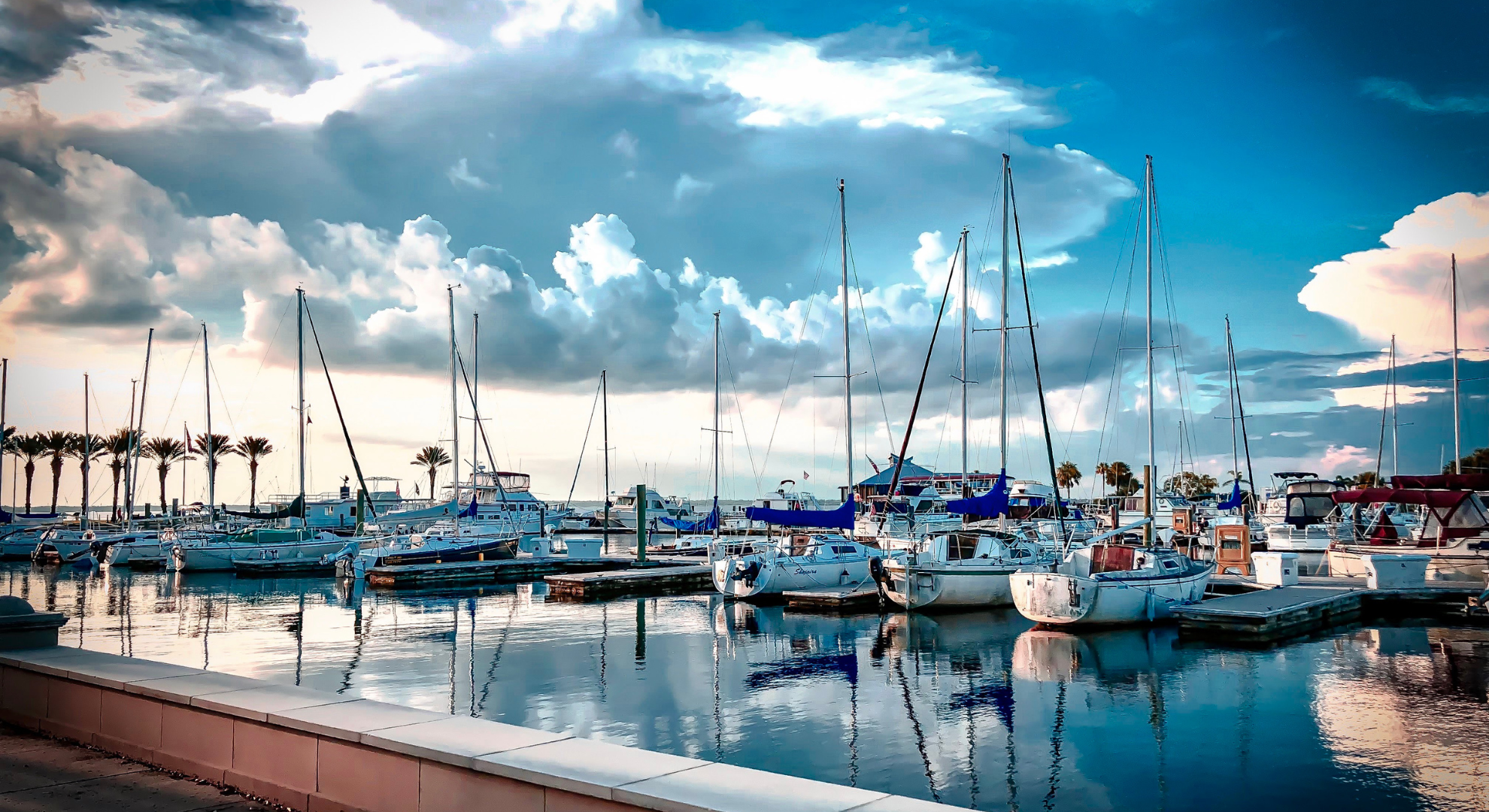 The Unwritten Rules of the Water  Etiquette isn't just polite behaviour and waving back at your fellow boaters.
Read More